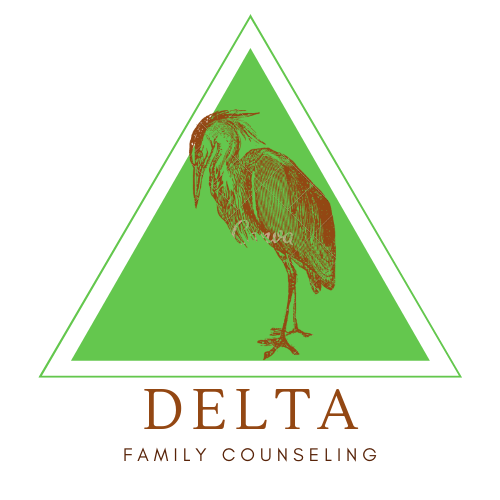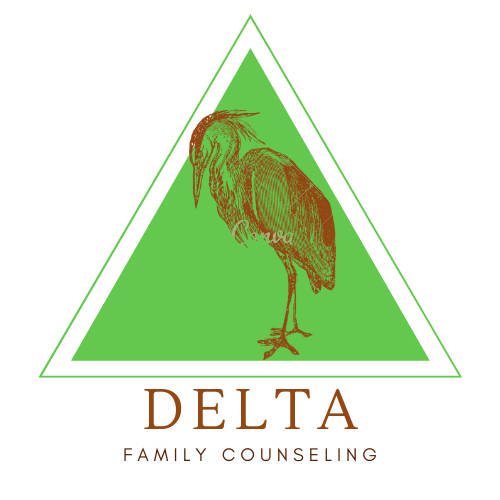 At Delta Family Counseling, I understand that life can be unpredictable and full of challenges. I specialize in joining with the individual or family to meet those challenges head on and make positive improvements.
The Mission
I strive to make positive change in individuals and families by empowering people with the knowledge and skills to live emotionally healthy lives.
Hi, my name is Kristina Lanford, LICSW
I am a private practitioner and a licensed clinical social worker in Mobile, Alabama.  I have a diverse work history and a unique perspective on counseling.
My husband and I have been married for 25+ years and we have 4 active children who continually challenge us as parents.