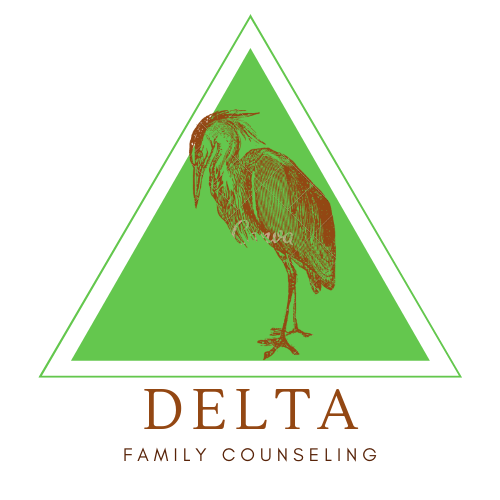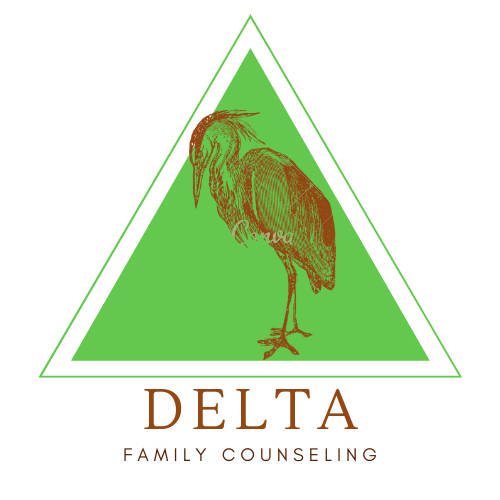 At Delta Family Counseling, I understand that life can be unpredictable and full of challenges. I specialize in joining with the individual or family to meet those challenges head on and make positive improvements.
Expanded Services
During this global time of uncertainty, it is important for me to do all that I can to be there for my clients.  Therefore, I have expanded my services to include TeleHealth sessions (licensed since January 2020) as well as opened more hours for in-person sessions.  My office is small and I have updated my cleaning and sanitation to be more aggressive and vigilant to stop the spread of disease.
Please e-mail me for more information and to schedule an appointment.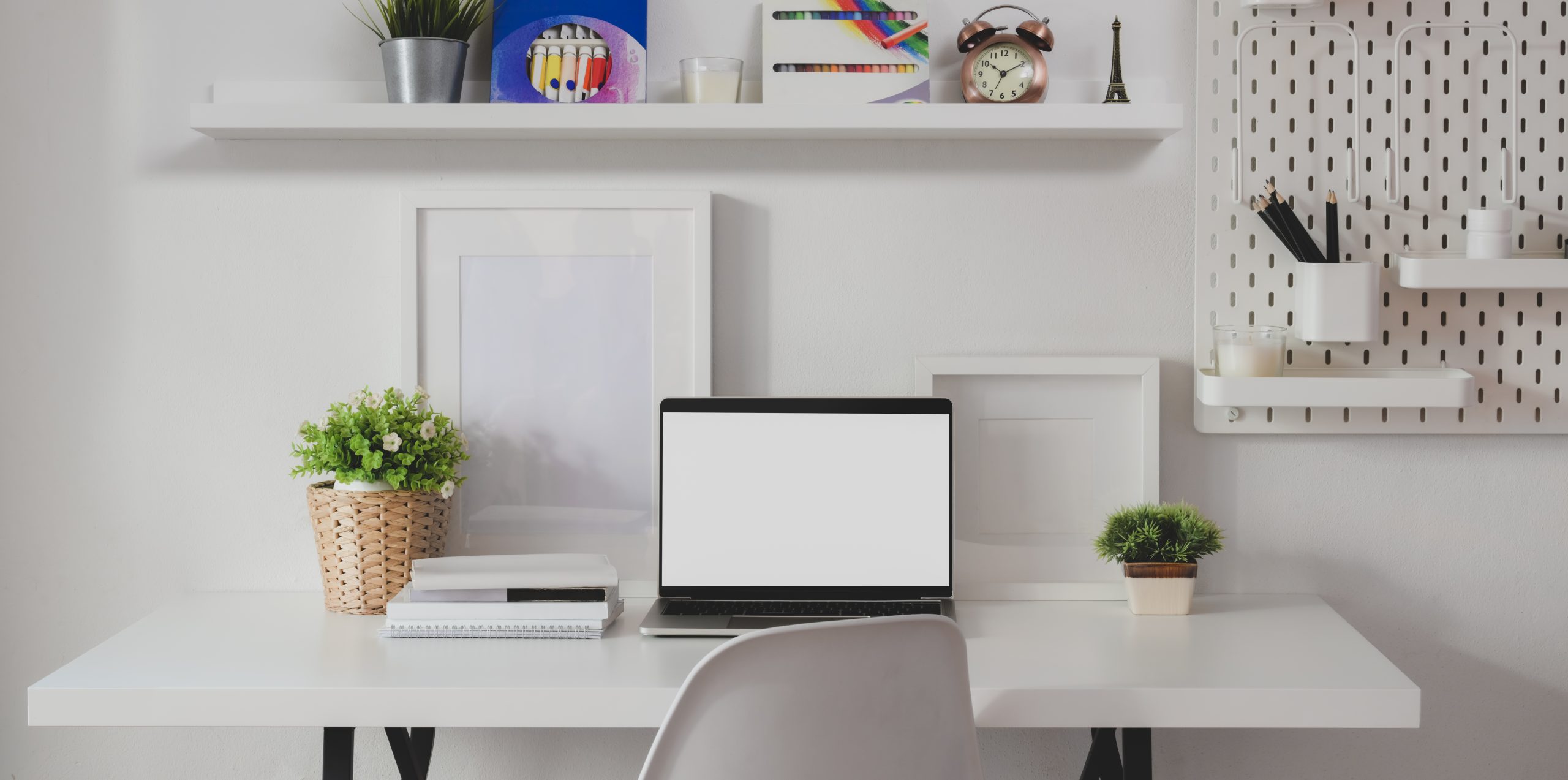 The Mission
I strive to make positive change in individuals and families by empowering people with the knowledge and skills to live emotionally healthy lives.
Hi, my name is Kristina Lanford, LICSW
I am a private practitioner and a licensed clinical social worker in Mobile, Alabama.  I have a diverse work history and a unique perspective on counseling.
My husband and I have been married for 25+ years and we have 4 active children who continually challenge us as parents.